Xtreme Stories
"You Have to Fish This Rod"
March 02, 2020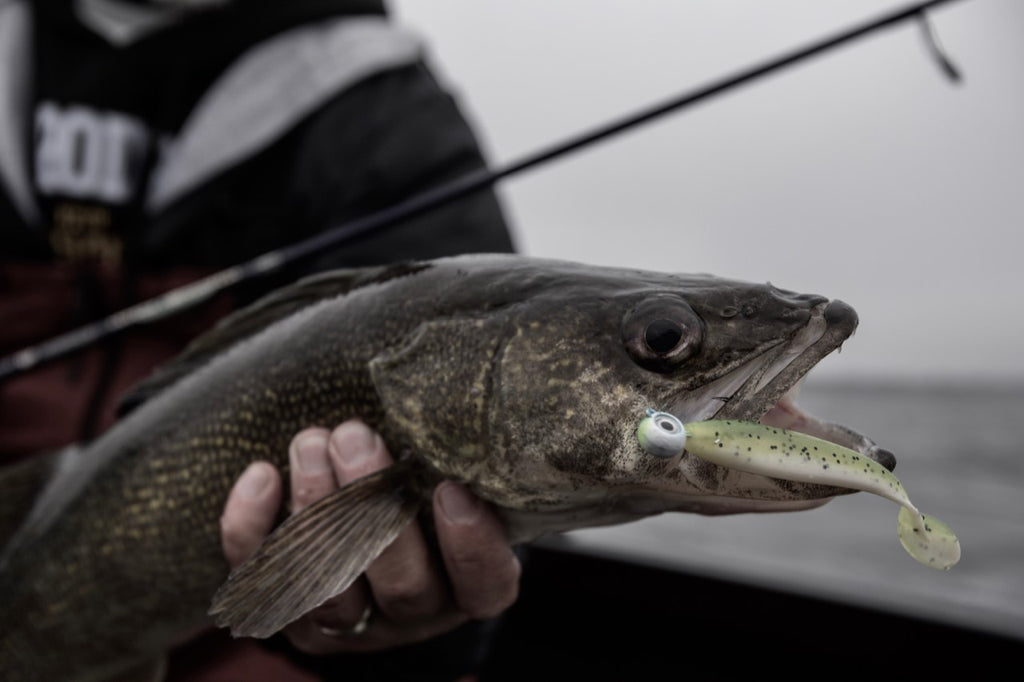 XTREME STORIES: "You Have to Fish This Rod"
Walleye Wizard, John Balla, on the NEW St. Croix Legend® Xtreme
How does one describe the indescribable? Here's what walleye pro, John Balla, had to say about his first experience fishing the all-new Legend® Xtreme – St. Croix's most-sensitive rod series ever:
We were snap-jigging in the weeds. Normally, you're throwing out these long casts and you're not sure what you're hitting. You think you're hitting some weeds – we're trying to target weed areas – and you kind of let it sink. With this rod, I was able to tell when my jig and my paddletail was hitting weeds. I was going through these snaps… snap and reeling fast… snap and reeling fast. On that snap, your line goes slack; there's no direct connection, just a slack line between that lure and my hand. I would feel these electric strikes that I've never felt before. Thump! I knew exactly what I was going to do after that… reel down and set the hook. Sure enough, we ended up catching 15 to 20 walleyes that day, most of them on a slack line. On another rod, I may have missed that bite. But because all that information is being downloaded through these guides that are now the same material as the blank, I felt those strikes more than I've ever felt them before. You have to fish this rod. I can tell you that these are carbon guides, that this is a carbon blank that's highly sensitive, tremendously light, and it's sending all kinds of information… you can take my word for it. But better yet… you have to fish this rod.
Meet the New Legend Xtreme Models
Designed and handcrafted for extreme sensitivity in Park Falls, USA, the new Legend® Xtreme blends St. Croix's highest-grade materials and proprietary technologies with a carbon fiber Daiwa AGSTM guide train and an all-new Gen2 Xtreme-Skin handle. The series includes seven rods — four new casting models and three new spinning models – and will be available for purchase online at https://stcroixrods.com/collections/rod-shopper and at participating St. Croix dealers beginning Friday, March 6 – the day of its official launch at the 2020 Bassmaster Classic.
#stcroixrods
About St. Croix Rod
Headquartered in Park Falls, Wisconsin, St. Croix has been proudly producing the "Best Rods on Earth" for over 70 years.  Combining state-of-the-art manufacturing processes with skilled craftsmanship, St. Croix is the only major producer to still build rods entirely from design through manufacturing.  The company remains family-owned and operates duplicate manufacturing facilities in Park Falls and Fresnillo, Mexico.  With popular trademarked series such as Legend®, Legend Xtreme®, Avid®, Premier®, Tidemaster®, Imperial®, Triumph® and Mojo, St. Croix is revered by all types of anglers from around the world.