ICAST 2018 Best of Show
Legend Glass Spinning
November 15, 2018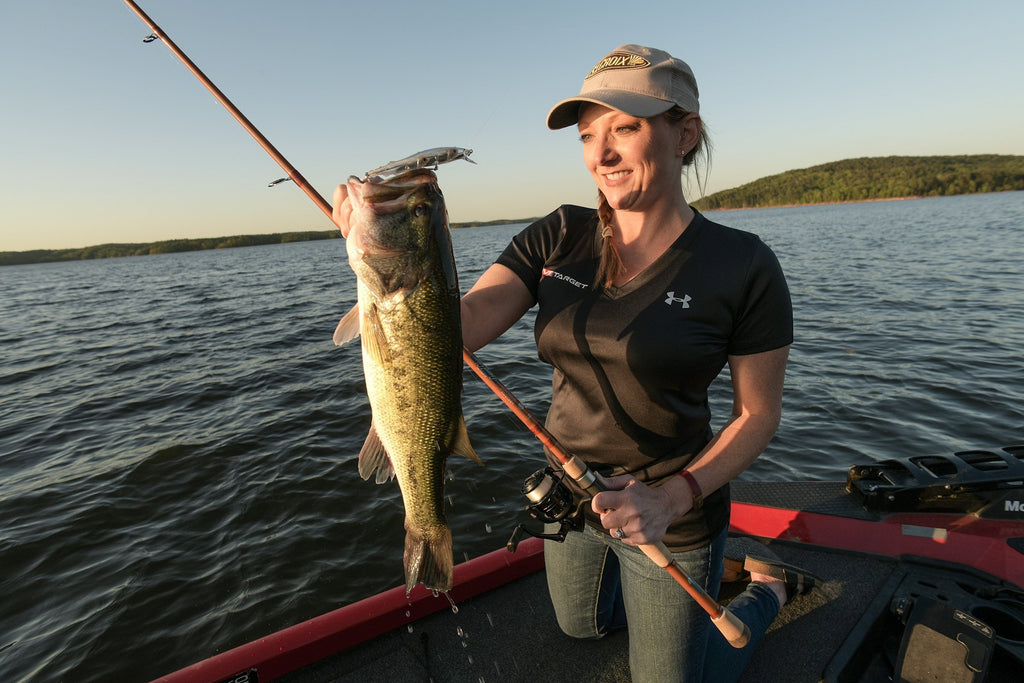 New for 2018, the Legend Glass 7'2" medium power, moderate action spinning model (LGS72MM) puts the power to launch small and midsized baits in your grasp. It's perfect for windy days or situations that call for lighter baits to be delivered with both distance and accuracy. It's designed to handle small to medium crankbaits, including square bills and similarly sized bladed jigs, and excels with midrange, standard lip crankbaits that dive to depths of 16 feet.
During the ICAST On the Water event, participants repeatedly noted the rod's light weight.
"What drives St Croix more than anything else is the focus on giving the angler the advantage on the water," the new Legend Glass 7'2" Spinning Rod (LGS72MM) just so happens to be a result of that," says St Croix's Dan Johnston.
"Legend Glass spinning is going to be a go-to rod for folks that throw light to mid-size baits on relatively light line, in addition to slim profile crankbaits that tend to tumble when cast on rods that are too stiff." "The blank also bends down enough to protect very light fluorocarbon line with small crankbaits, which is something anglers have been looking for."
"The linear S-glass on the IPC mandrel makes Legend Glass arguably the best fiberglass rod ever put on the market," Johnston added. "The fact that we just put it on a spinning rod is really exciting. It's cool to finally be able to throw thin-profile, lightweight cranks on lightweight line."
Retail $260