St. Croix Rod Customer Appreciation Day
Saturday June 17, 2023
CELEBRATING OUR ANGLERS - THE BEST CUSTOMERS ON EARTH
Special CAD Events
(besides great deals on select St. Croix Rods and gear...)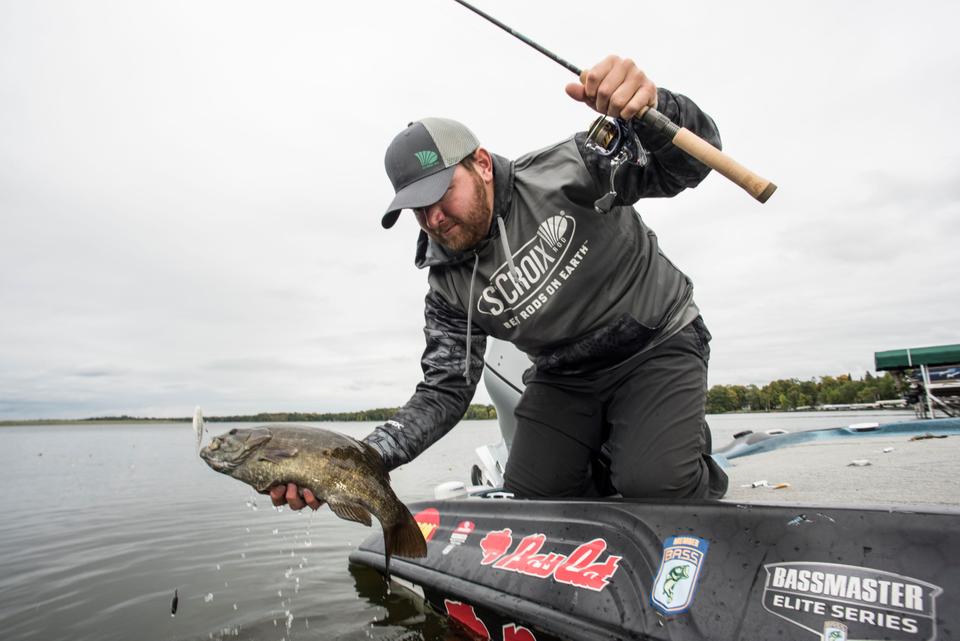 Celebrating 75 Years of the Best Rods on Earth
We're giving away 75 Premier PS70MF spinning rods at CAD, Online and In Person.
We hope to see you in person this year. The PS70MF is one of our most popular and most versatile rods ever built by St. Croix Rod. Even if you can't make it to Park Falls, we still have you covered with hourly online giveaways between 7am CST and 3pm CST.

Limited Edition St. Croix Legend Elite 75th Anniversary Series Rods
Legend Elite is the ideal series to commemorate and celebrate St. Croix's 75th year of service to anglers. These rods feature our finest materials and technologies, finished with both traditional cork grips and classic aesthetics – a unique combination that looks to the future while honoring the past. Choose from multispecies casting or spinning, musky casting, or panfish spinning. Each of these 400 available rods come with diamond-anniversary silver wraps, a special 75th anniversary logo on the rod itself and on a special medallion at the end of the handle, a protective rod sleeve, and a letter of authenticity and appreciation from the Schluter family. ONLY AVAILABLE ON CAD! ONLINE AND IN PERSON.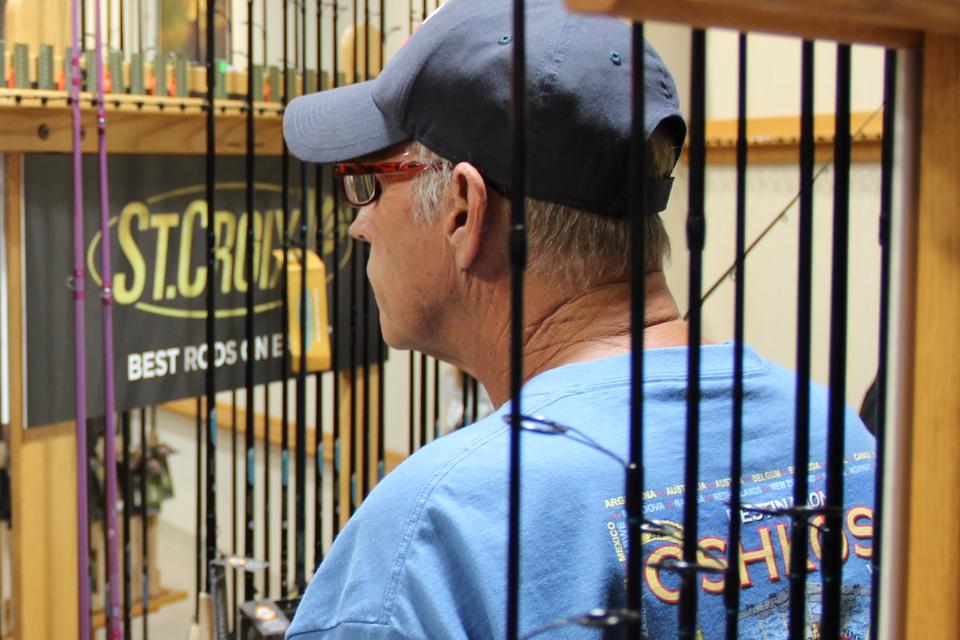 Retired Rods, Special Combo Builds, and B-Stocks Oh My....
Imagine yourself being surrounded by hundreds of St. Croix Rods.
Shop a huge selection of Retired Rods, CAD Special Combos, and B-Stock Rods at Great Prices... with lots of lengths, powers and actions available! Celebrate these great deals and load up that rod locker.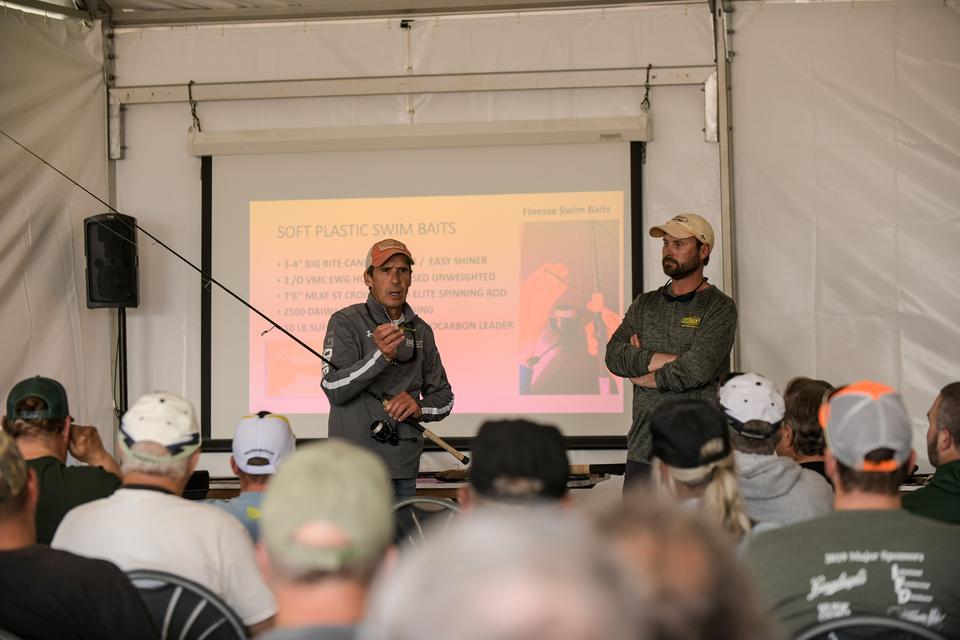 One of a Kind Seminars - In Person and Live Streamed
From learning how to use your electronics, Drop-shotting for walleyes, Great Lakes smallmouth fishing, and catching more panfish and muskies; the 2023 CAD Seminar lineup features Fishing Hall of Fame anglers, top guides and pro-staff. Do not miss out on these learning opportunities guaranteed to enhance your upper hand on the water. Click the image for seminar schedule.
CHECK BACK SOON FOR MORE DETAILS